We celebrated our move to our new building in Plainview, NY last week with a ribbon-cutting ceremony and reception.
This move for tec5USA represents a pivotal step in defining our growth plans, with a 50% increase in space to accommodate our future growth.
Our new building follows our environmental, social and governance (ESG) values and our pledge for net zero carbon emissions by 2050. The building features motion-sensing trimmable LED lighting, motion-controlled faucets, an Autani smart energy management system to control HVAC and five e-car charging stations.
We look forward to the years ahead, and special thanks to all who attended.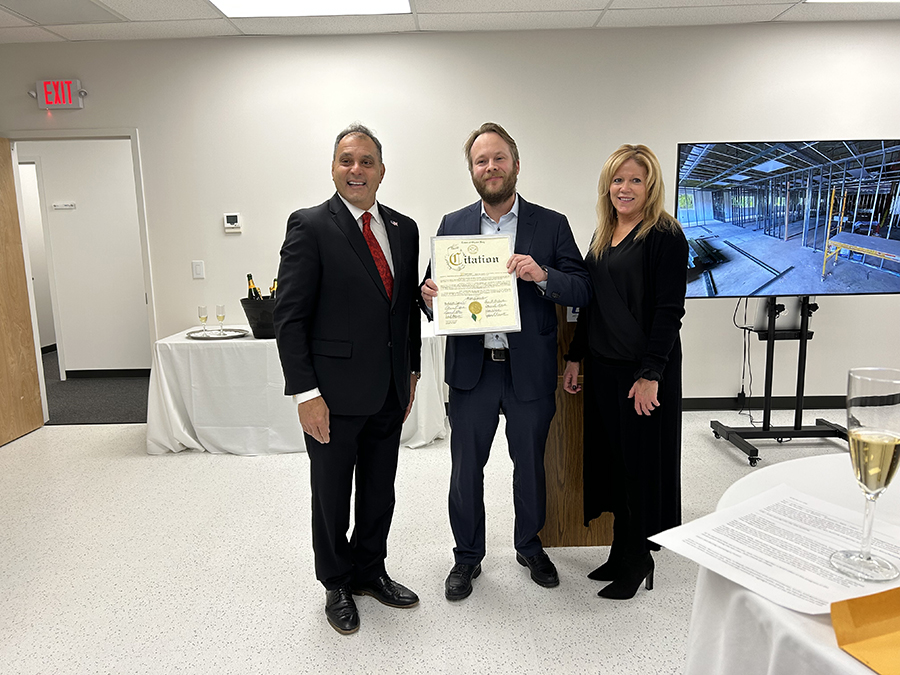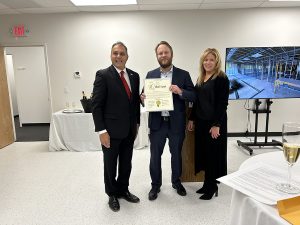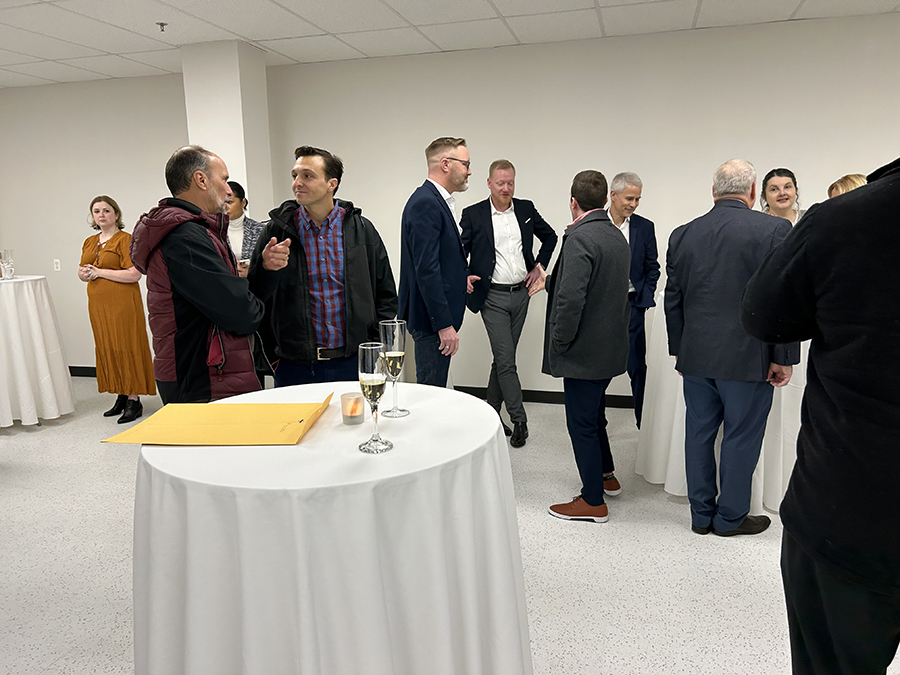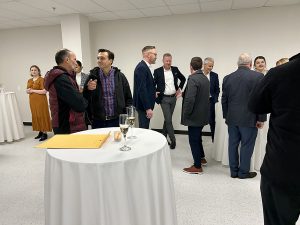 Please update your records with the following new contact information:
tec5USA Inc.
120 Terminal Drive Plainview,
New York 11803
516-653-2000
Our business, including website, email, and telephone numbers will be fully operational during the moving process and you should not experience any changes or delays in service, production, or shipping during this time.
Please feel free to contact us at 516-653-2000 with any questions
.